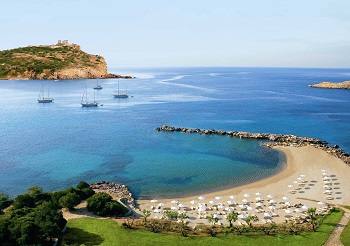 Paleo Faliro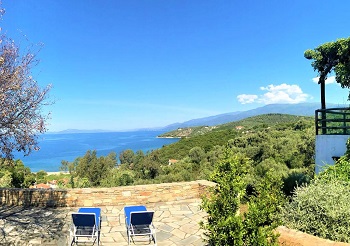 Lefokastro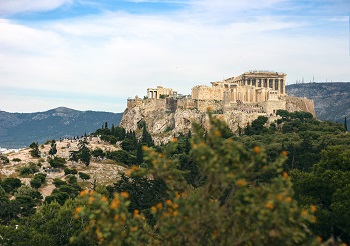 Athens

Security & Safety
With a number of package holiday homes, choosing one of our holiday homes gives you the security on accommodation.

Location
Conveniently located in the best locations, making accessibility to major attractions very efficient.

Top-end amenities
Fully furnished accommodation, along with modern amenities. They are guaranteed to the best standards before your arrival.

Support
The staff is dedicated and always available to ensure that our guests are well looked after, relaxed and comfortable.
Stunning villas and apartments
Private holiday homes
Adelos provides you with supreme and private apartments and villas in the unspoiled natural beauty of Greece, the ideal destination for a fun-filled family holiday, big groups, or good for couples, solo adventurers, business travelers. Great place to immerse yourself in Athens's culture yet having some peace & quiet away from the hustle & bustle of city living.
Read more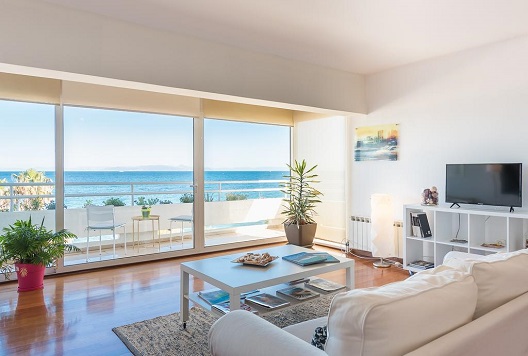 Unique experience at prime locations
A true escape in exquisitely secluded and close to the nature. Adelos's apartments and villas feature perfect location around ancient Athens with stunning views. Athens is a hidden gem waiting for you to discover.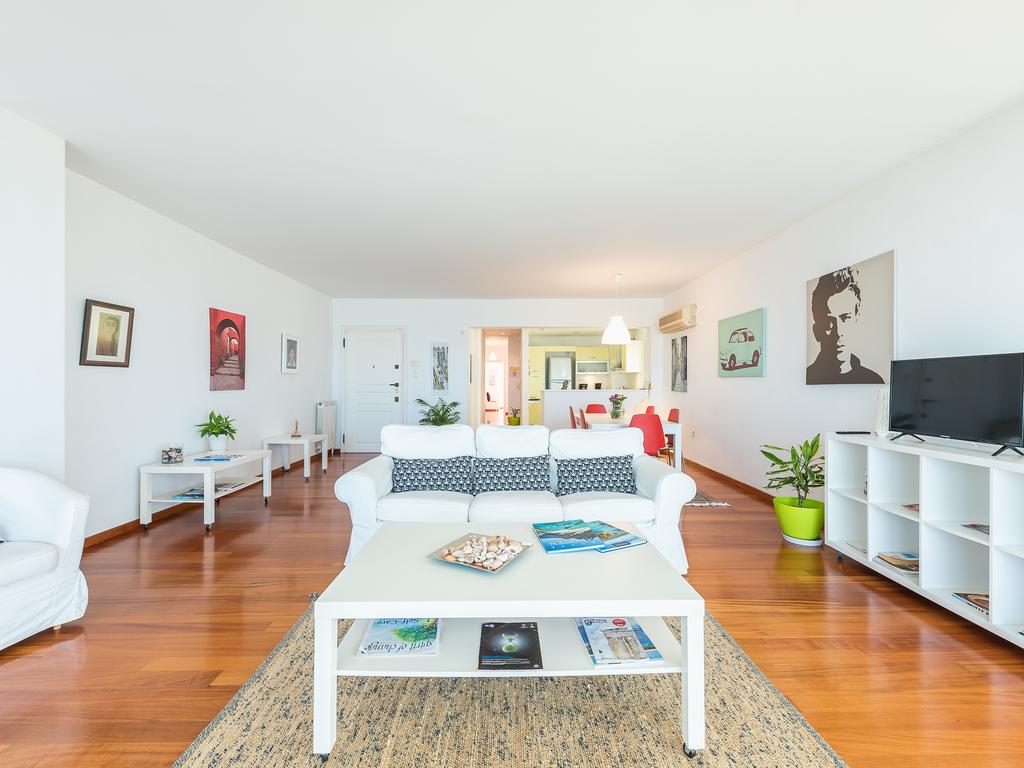 Traditional design is characterized by a combination of elements of plaster and local stone. These are excellent countryside houses ideal for full residence for the whole year in one of Greece's most beautiful places.